Welcome to the Chipolo community!
1. Download the Chipolo app
Go to Apple App Store, download and install the Chipolo mobile application.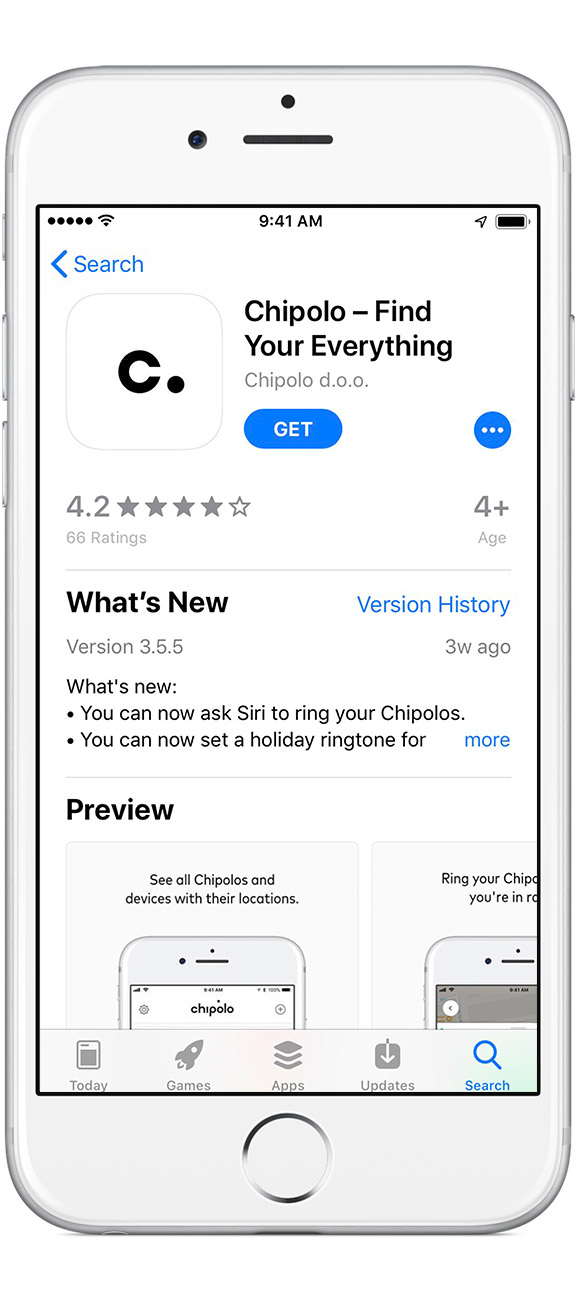 2. Create an account / Log in
When you open the app for the first time you will see this instruction screen. Create an account or if you already have an account please select 'Log in'.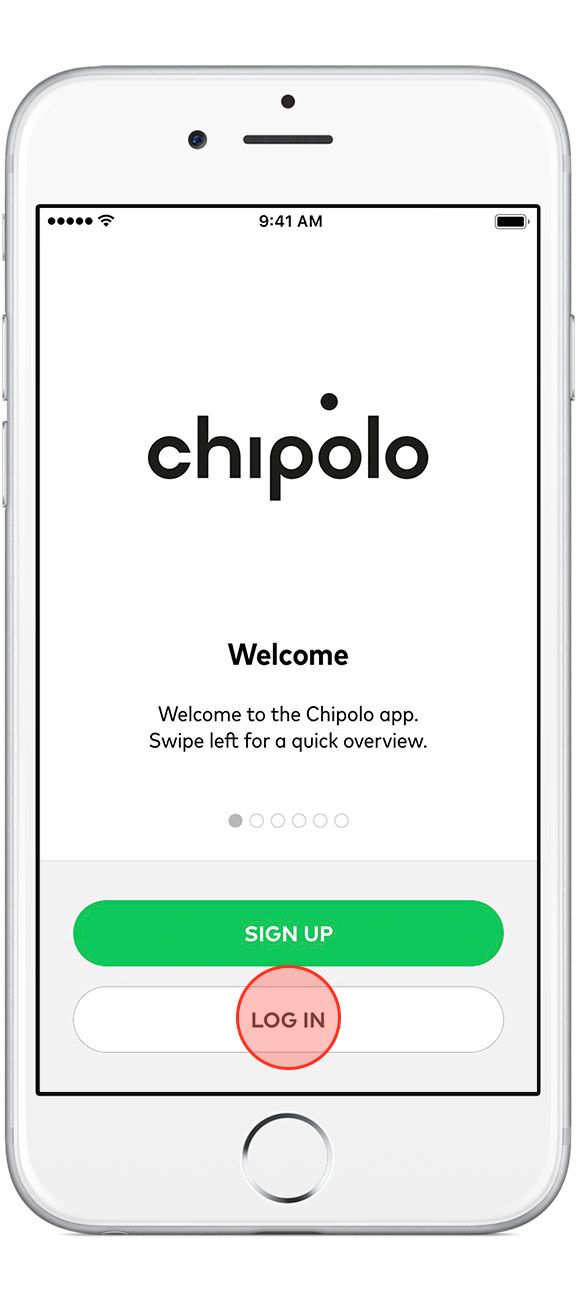 You can sign in with your Google or Facebook account.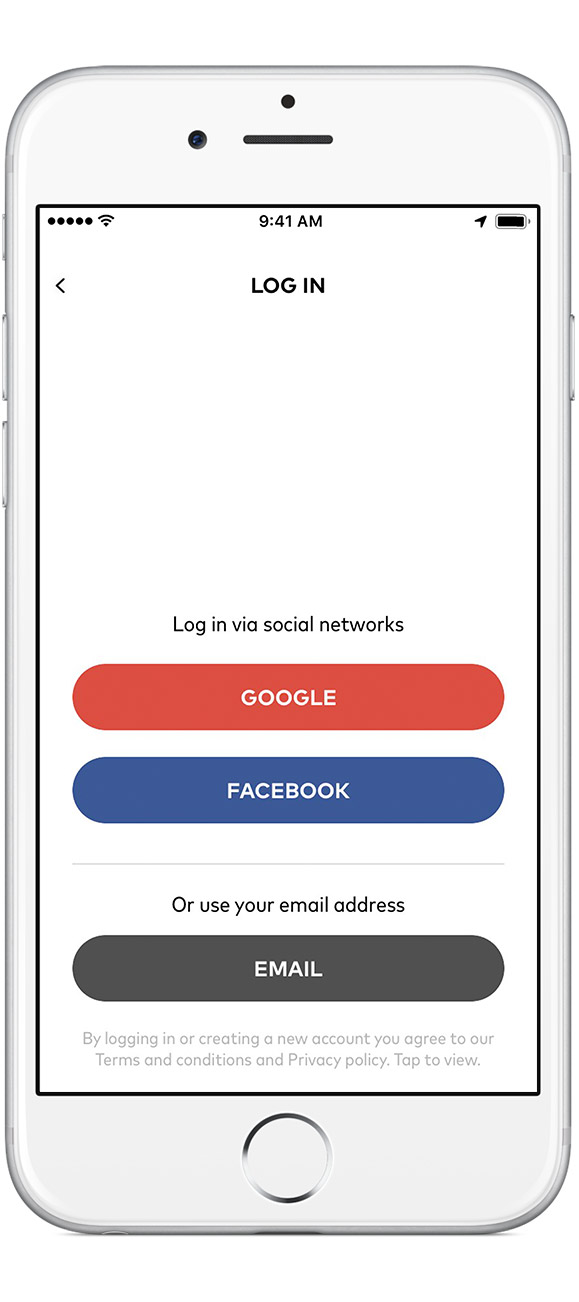 Or login in with your e-mail address and password.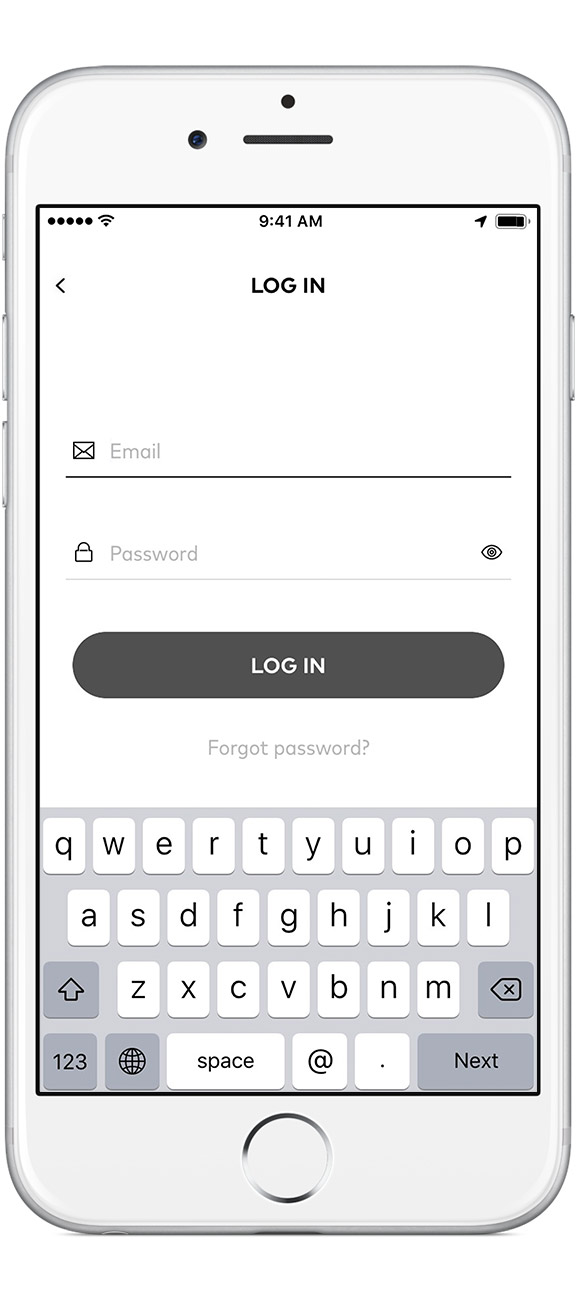 If you created a new account, open your email and confirm your e-mail address (essential for password reset).
4. Add a Chipolo
Once signed in press (+) in the app to add a new Chipolo.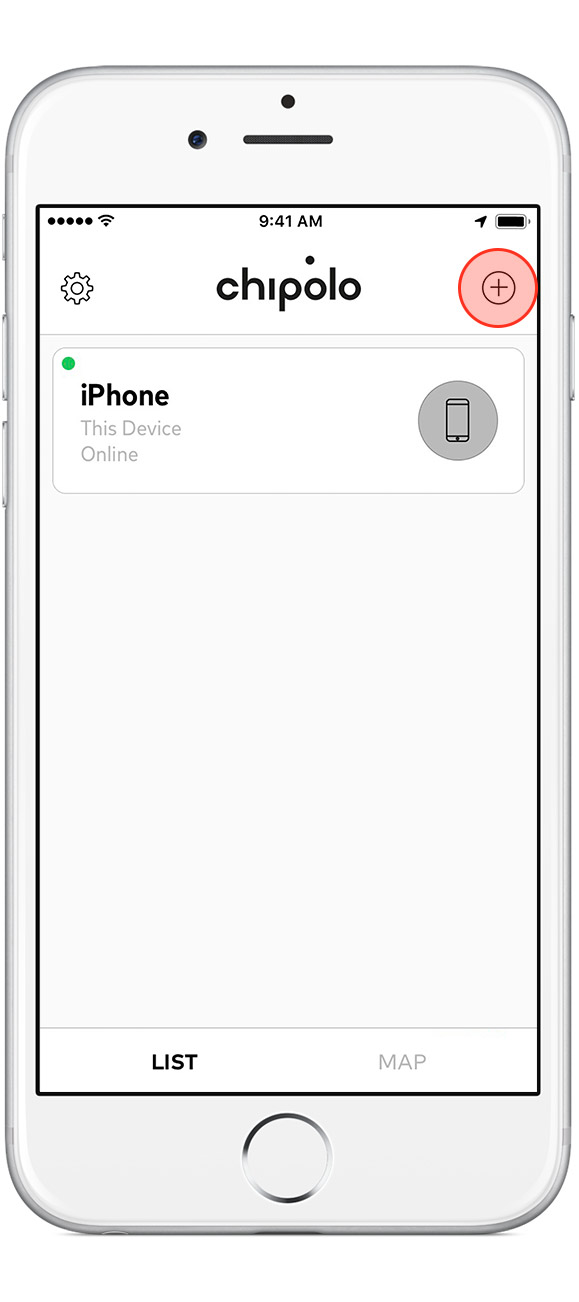 Now tap on 'Chipolo' and select the model in the next step. If you don't have Chipolos you can also buy them via 'Buy' at the bottom.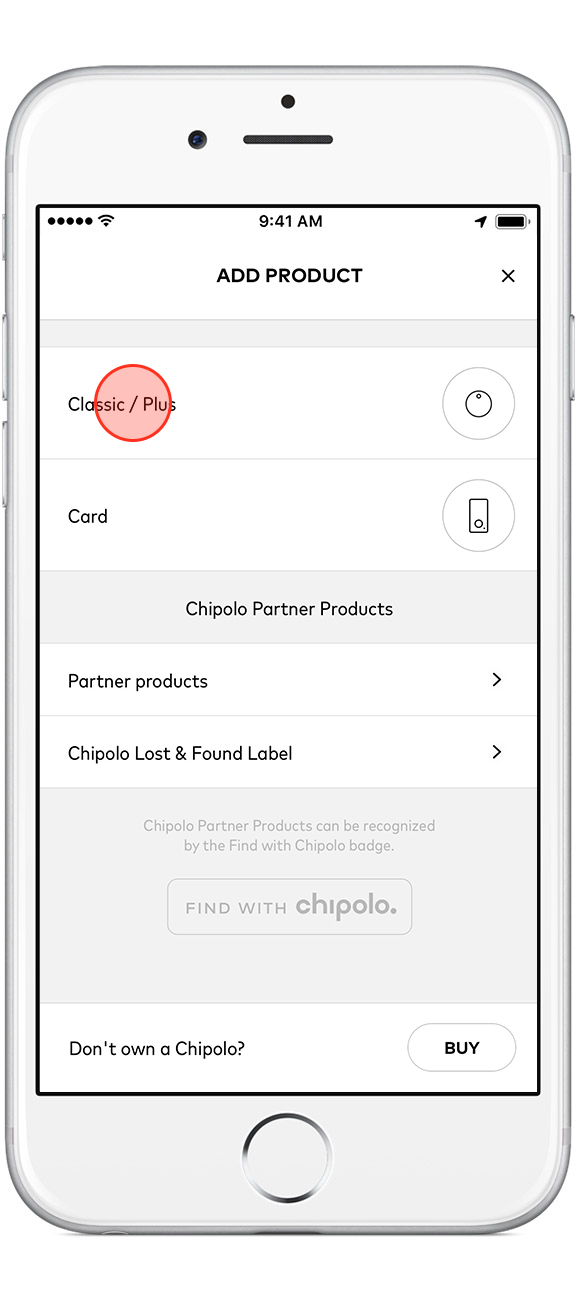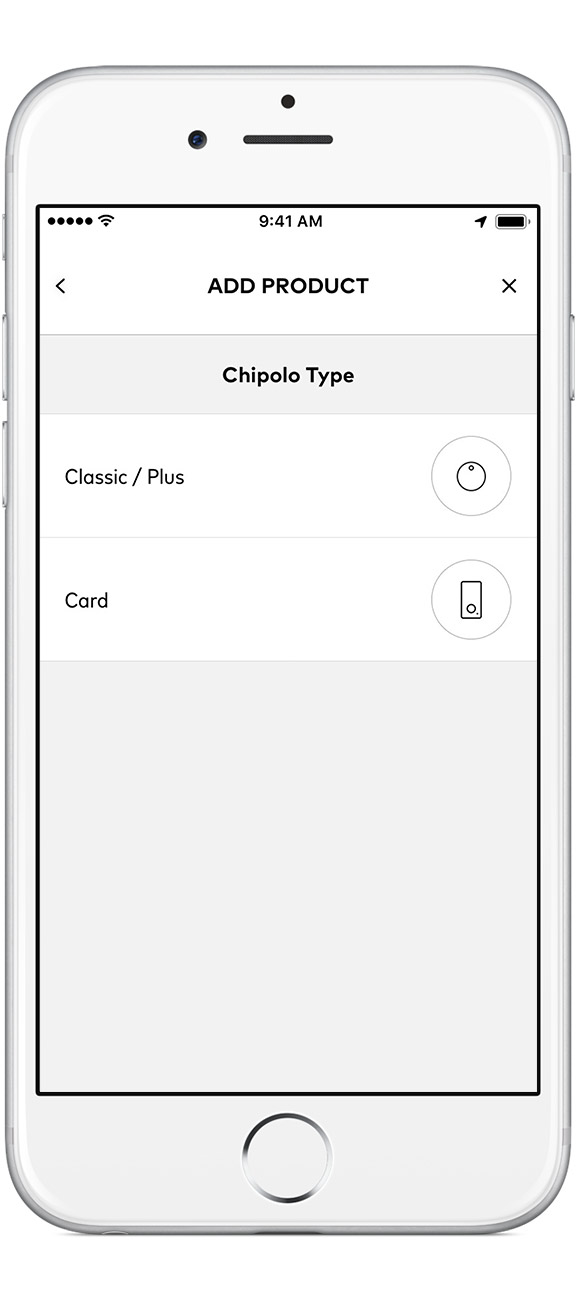 Push the button 1 time on your Chipolo (you will hear a beep sound);
Chipolo Card: Push the integrated button
Chipolo Plus: Push in the middle
Chipolo Classic Newest: Push in the middle
Chipolo Classic: Push on the 'olo' of Chipolo
OLDER: Remove the plastic strip from your Chipolo
No matter which Chipolo you have, this step will make your Chipolo beep.
Not sure which Chipolo you have?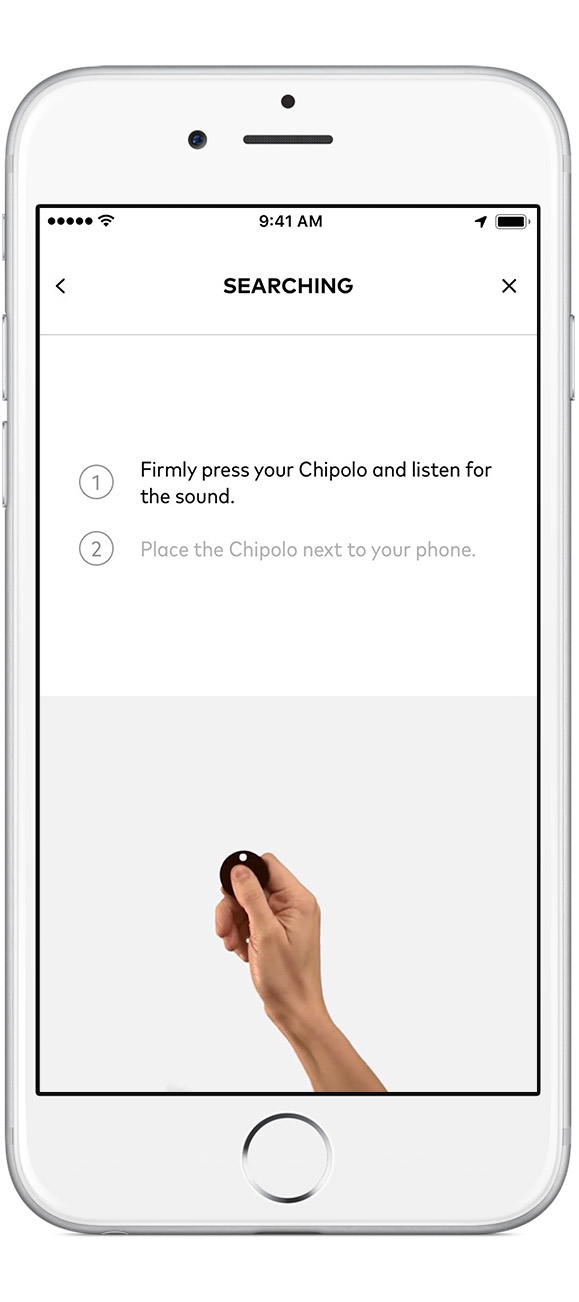 Place the Chipolo close to your mobile device and wait for them to connect.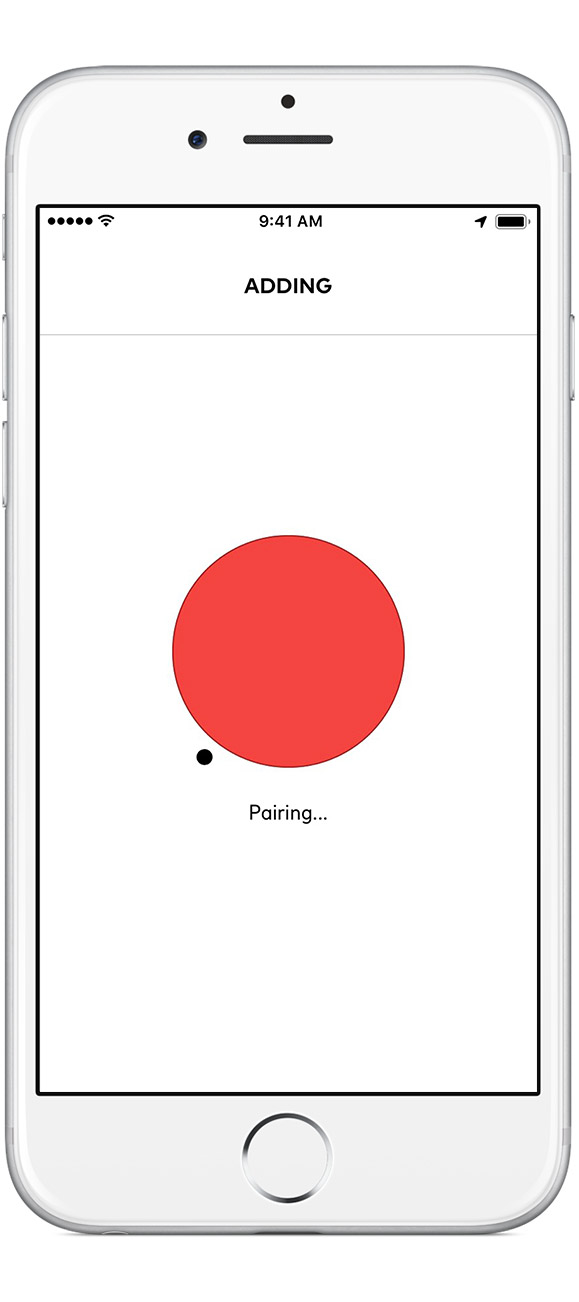 Once connected you will see the checkmark icon and the text 'Success!'.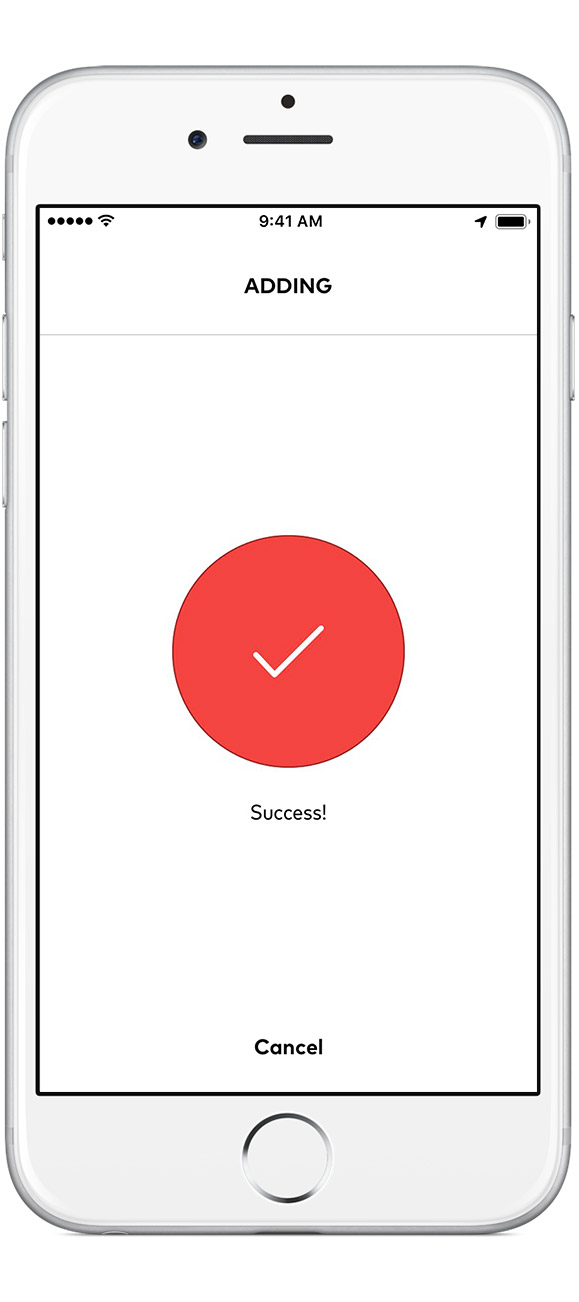 5. Identify your Chipolo
In the app, you are now able to choose a matching icon of the valuable you wish to track.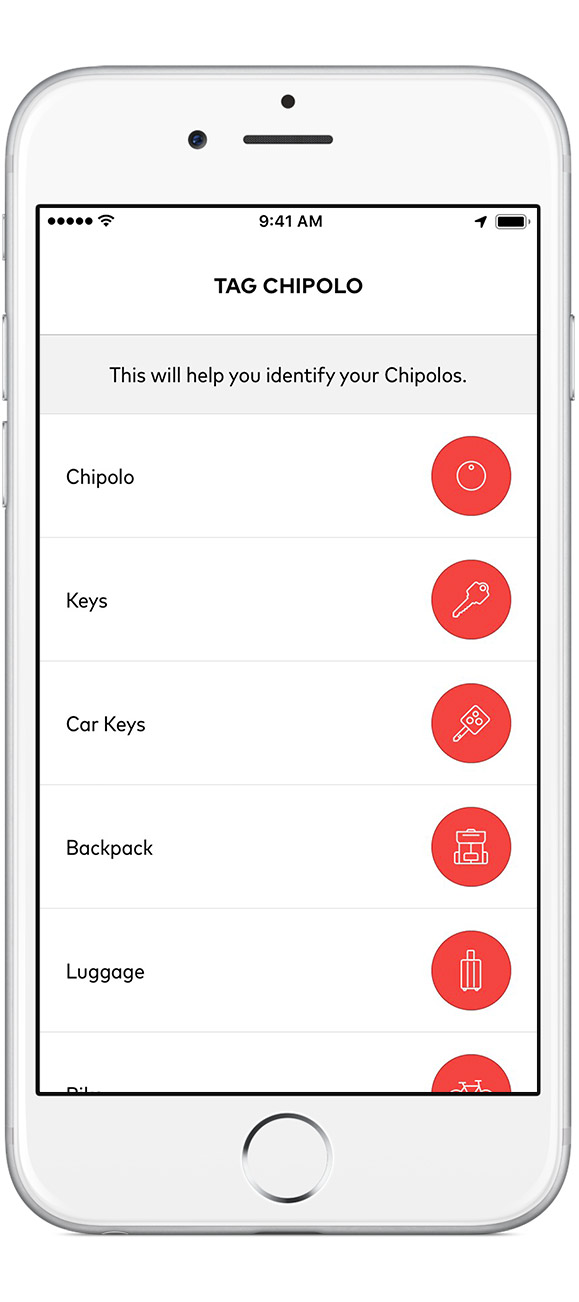 After choosing an icon it is time to name your Chipolo.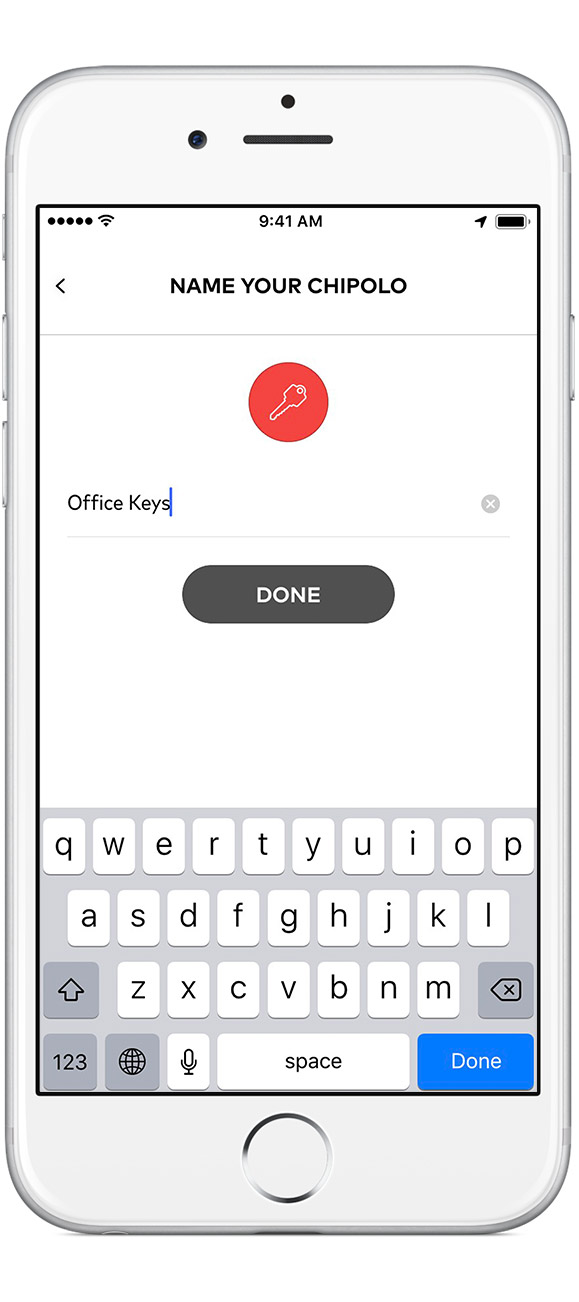 6. You can now track your valuables
After clicking done you will automatically return to the overview and you will find your newly added Chipolo.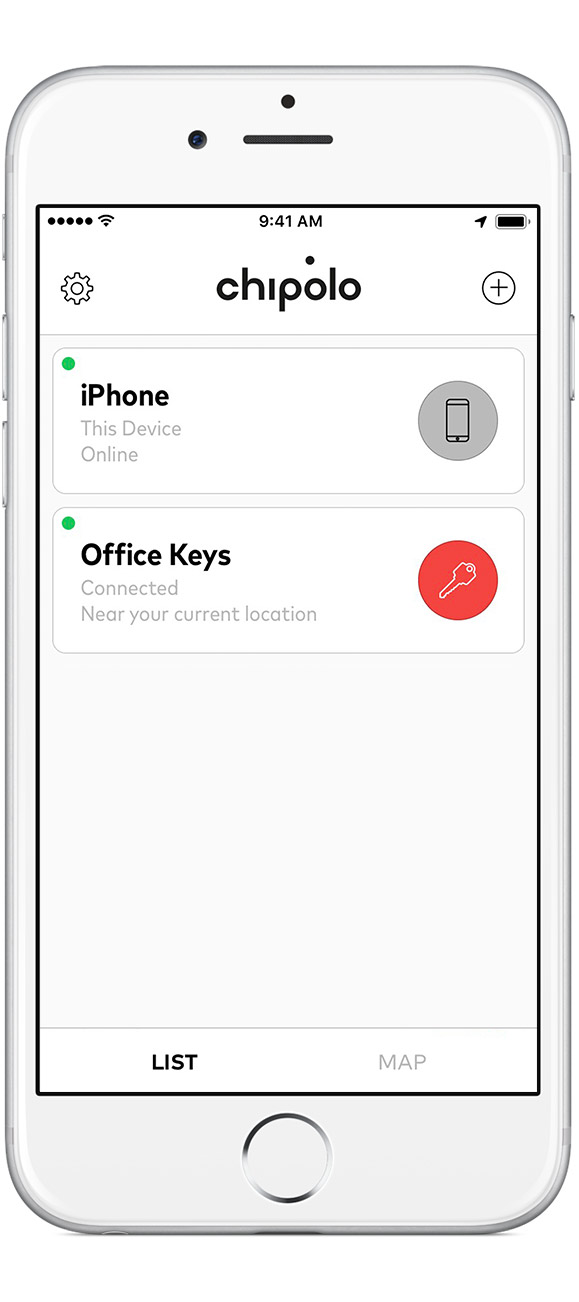 The basic Chipolo setup is now complete. You can start using Chipolo!